TL; DR: Spatial is a software company focused on empowering people around the globe to collaborate via augmented reality (AR). The innovative computing environment allows users to represent their likeness through 3D audio and telepresence technology, eliminating the need for travel. The company is currently working on support for additional virtual reality headsets as well as WebRTC, demonstrating its commitment to bringing even more people together through the wonders of AR.
Living in a world where we mainly communicate via text, email, and the occasional phone call, it's easy to dismiss the power of eye contact. But research shows that face-to-face communication may be more effective than we think.
In an analysis of eye contact duration among American college students, for example, researchers found that observers rate subjects more favorably as eye contact increases. A study of patient feedback in a large county hospital revealed that 9 out of 10 people complained about poor doctor-patient eye contact, which to them implied a lack of caring.
The trend even bleeds over to cartoons, with one study indicating that eye contact with characters on cereal boxes boosts brand trust and makes consumers more likely to make a purchase. But today's increasingly global and remote work environments aren't always conducive to in-person meetings, and travel is expensive, leading many to wish they could teleport themselves wherever, whenever they want.
As new technologies like augmented reality (AR) hit the market, we're getting closer than ever before to achieving that goal. The AR software company Spatial is now using the technology to facilitate collaboration through a collective computing environment that lets teams visualize both people and ideas in the room around them.
"Spatial's biggest differentiator, compared with the way people currently communicate with teams, is its creation of presence," said Bri Scully, Business Development at Spatial. "We provide the ability to join a meeting as an avatar and feel like your coworkers or clients are with you in the same space, where you can look them in the eye and read their body language."
Spatial was founded in 2016 by current CEO Anand Agarawala and CPO Jinha Lee. Prior to Spatial, Anand founded BumpTop, a 3D desktop interface product that was later acquired by Google. Jinha, an award-winning expert on 3D user interfaces, had invented the world's first AR desktop. The pair met while presenting at TED before joining forces on Spatial.
The company was able to boost growth through seed funding from iNovia Capital, Expa (founded by Garrett Camp), Lerer Hippeau, Leaders Fund, and Samsung NEXT. Angel investors included Mark Pincus, Founder of Zynga; Andy Hertzfeld, Co-Inventor of Macintosh; and Joi Ito, Director of the MIT Media Lab.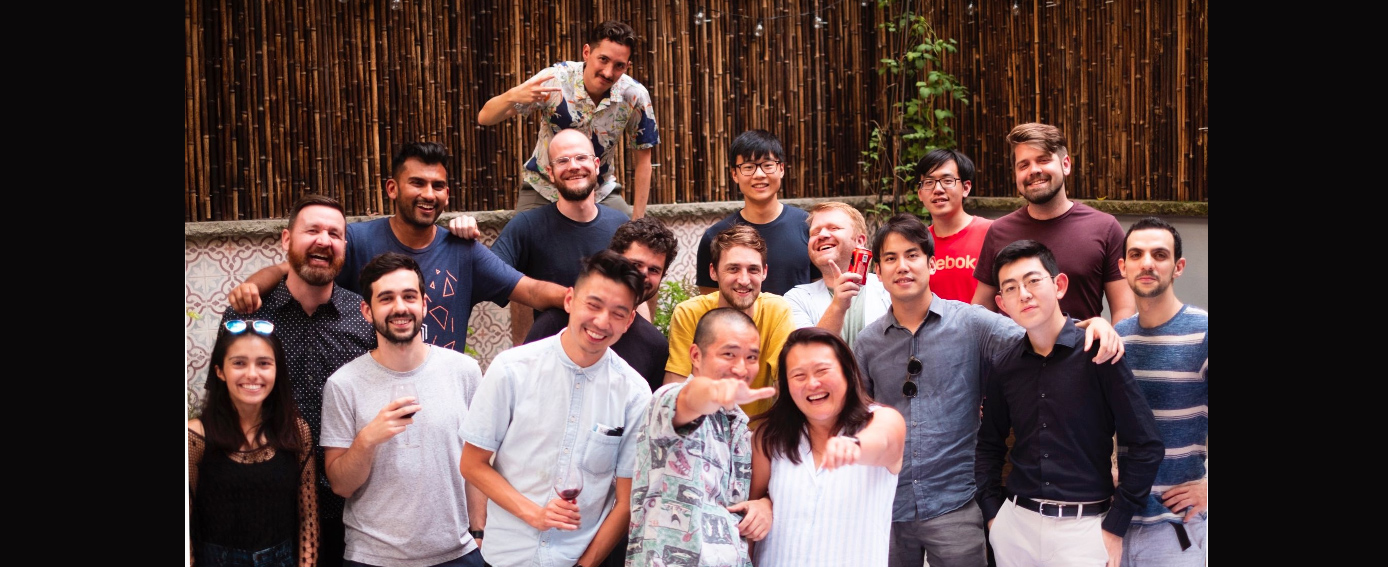 "We have an incredible team," Bri said. "Our head of product out of our San Francisco office designed Google Hangouts. Now, he's designing Spatial's interface."
The company is currently hiring, and access to the platform is limited, but Bri said that its partnerships with Microsoft, Facebook, and Magic Leap are garnering interest from a number of Fortune 1000 companies interested in using Spatial to facilitate remote collaboration. "We meet with people from a range of industries, including consulting, fashion, and oil and gas, who are using Spatial for everything from training to product iteration," she said.
Users can join any Spatial meeting using reality headsets, such as the Microsoft HoloLens, and soon you will be able to use Spatial from a PC or phone. Realistic avatars (created from just a 2D photo), 3D stereo sound, and 3D telepresence technology combine for a life-like meeting experience.
Between plane tickets, parking fees, hotel reservations, food, and entertainment, business travel can be a costly endeavor — especially when it's a weekly or monthly occurrence. It's also inconvenient and a significant drain on productivity.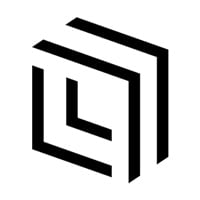 "What a lot of people don't realize is AR is useful to essentially any business that has meetings or a product — which includes just about everyone," she said. "I see Spatial as a tool with the power to transform how workforces interact, savings tons of money on travel, and making professional encounters more meaningful."
By simplifying what it means to meet with a team, Spatial creates a compelling value proposition that includes hundreds of thousands of dollars saved, streamlined collaboration between stakeholders, and improved ROI. Bri said that Mattel, Spatial's first and biggest customer, uses the platform to collaborate on product designs.
"Our classic brands, like Barbie, Hot Wheels, and Fisher-Price, have diverse teams of designers, engineers, marketers, and manufacturers that are spread all over the world," said Sven Gerjets, CTO of Mattel, in a demo video for the HoloLens 2 AR headset. "They can now come together in a Spatial project room, reducing the need to travel as much to get everyone on the same page."
Spatial also allows users to attach dynamic content, such as images, videos, and conceptual art, to virtual walls. A fashion company, for example, could use the tool to display 3D mood boards, changing textures on a purse or colors on a blouse to their liking. Designers could then connect to manufacturers in Indonesia, who could simply put on a headset and join the meeting holographically, enabling direct communication.
Users can also make digital sticky notes and search the web for visualizations through nothing more than a voice command. Every object is tactile, meaning users can virtually pick up and scroll through them, or add them to a digital wall.
You can even sketch out ideas and notes on paper, capture them via a smartphone, and transfer them into your digital space. The entire visual room may be saved so that contributors can access the content at any time.
When it comes to ongoing development and updates, Bri said that Spatial leverages the experienced team's expertise and feedback from users to consistently iterate and improve.
"Our top priority is creating a realistic sense of presence and making remote collaboration work seamlessly," she said. "In terms of integrations with various software or adding security settings, we prioritize based on the needs of the customers that we are working with."
Spatial was initially developed for the original HoloLens. It currently supports a range of AR headsets, including Microsoft HoloLens and Magic Leap.
The company is partnering with Microsoft for the launch of HoloLens 2, which is currently available via preorder, and also plans to feature integrations with the Magic Leap and Oculus Quest. As new devices hit the market, Spatial intends to roll out additional integrations.
In the meantime, work is underway on supporting Web Real-Time Communication (WebRTC), an open-source protocol that enables simultaneous communication between browsers and mhttps://www.noisli.com/obile apps using simple APIs. Spatial also plans to provide mobile versions of its platform through ARCore for Android and ARKit for iOS.
"We have a lot to look forward to through the end of 2019 and beyond," Bri said. "It's really exciting."
Was this helpful? Tell Us Thanks.
About the Author
Christine Preusler, a full-time Contributing Editor at HostingAdvice.com, covers the hosting and technology space through in-depth feature articles and interviews with the biggest names in the industry. With more than a decade of experience managing and publishing print and digital publications, Christine leverages her communications skills to keep readers up to date on the latest web hosting services and innovations. Her goal is simple — to distill complex hosting concepts into clear yet thought-provoking narratives suitable for developers and tech newbies alike.